Happy Fall to you all!
Autumn is officially here, and we can't get enough of it here at S.B.S. From pumpkin pie to Halloween, changing leaf colors to pumpkin spiced lattes, there are many reasons to love this season. Fall represents the start of the holiday season, and is packed full of nostalgic memories and traditions for both myself and our team.
I hope this newsletter offers you even more ways to enjoy this time of year, and appreciate your continued business. S.B.S. is here to assist you with all your foreclosure needs.
Best,
Mitch Willet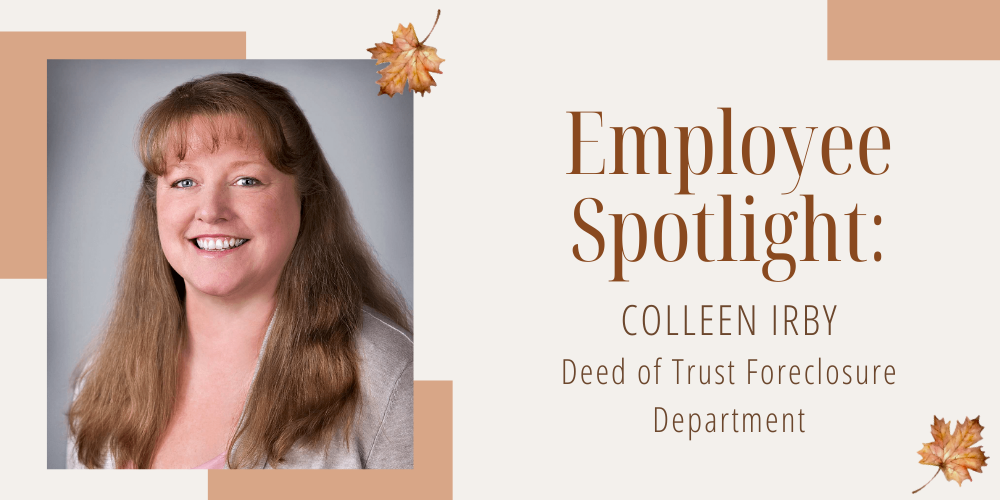 When did you start working at S.B.S.?: "Nearly 7 years ago! December 16th, 2014."
What is your favorite thing about working at S.B.S.?: "I enjoy the people that I work with, and the challenges that each day brings."
What do you enjoy doing in your spare time?: "Reading and cooking for my family and friends."
What is something people may not know about you?: "Although I have no pets right now, I grew up on a farm with horses and cows, and many dogs."
Favorite Fall Activity: "I love baking, and am always making cookies from Fall until The Holidays."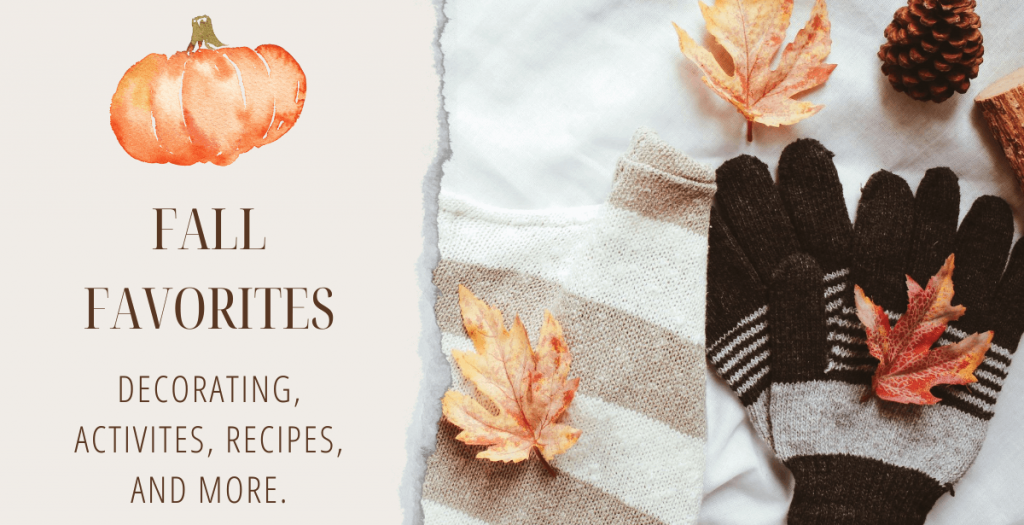 60 Fall Decorating Ideas to Turn Your Home Into a Seasonal Escape
Because this time of year is all about making your home look and feel as cozy and homey as possible
,
check out these rustic fall decorating ideas
 that are easy to pull off but oh-so-impressive at the same time
Los Angeles's Best Fall Activities and Events
Fall in Los Angeles is an elusive thing: the weather doesn't get much cooler, nor are there any dramatic color changes to our trees. Nonetheless, there are tons of 
fun, seasonal activities to do
 that, at the very at least, will help make it feel like autumn is here.
5 Spooky Recipes for Halloween

S.B.S. Lien Services
S.B.S. Trust Deed Network
Wednesday, October 13, 2021 – Friday, October 15, 2021: Attending the CMA 2021 Fall Seminar CMA's upcoming seminar will feature two days filled with valuable networking and educational presentations on a range of industry topics, including special members-only sessions. In addition, S.B.S. is hosting the cocktail party and Networking event reception on Thursday. Please join us for cocktails and appetizers.
Friday, October 15th, 2021: Mitch Willet is participating in the Foreclosure Panel Discussion at the CCUCC Collections & Lending Conference