Summer is in full swing here at S.B.S: Our team members can all agree that they are thoroughly enjoying getting back to the activities and hobbies they love most.
In the spirit of getting back, we are thrilled to announce our return to several upcoming in-person events. We are taking full advantage of the opportunities to see you all again: from booth exhibits, to even hosting a cocktail event, we are so excited to reconnect with you all!
You can read more about the upcoming events we are attending, as well as some outdoor activity ideas from our staff, in the rest of our newsletter. We hope you enjoy, and look forward to seeing you in-person very soon!
Best,
Mitch Willet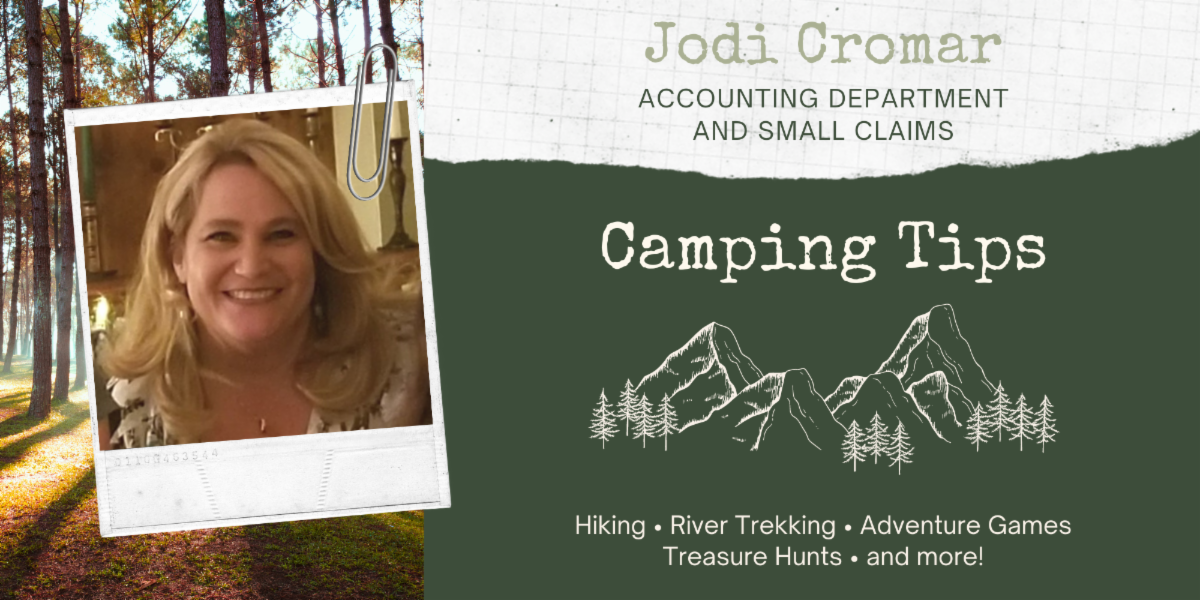 Camping is an escape from the busyness of our lives where we can disconnect from technology and reconnect with Mother Nature. To make sure you get to experience the summer camping trip of your dreams, we've asked S.B.S.'s Jodi Cromar, a long-time camper who frequents parks across the state with her family, her best tips for your next adventure:
What are some of your favorite camping spots in California?
 "Ventura County Parks and Beaches along with Flying Flags in the Santa Ynez Valley"
Do you have any favorite camping accessories you can't live without? 
"A BBQ and firewood are must-haves for any camping trip."
Best tip for new campers? 
"Rent a trailer or RV before purchasing one to see if it's for you or not. An RV is a substantial investment for something that's seldom used. Plus they require a lot of maintenance. But if you love the outdoors, nothing beats owning your own RV."
Favorite activities to do while camping?
"Fishing, sitting around the camp fire, barbequing, playing catch with the football, playing cornhole, lots of card games, and walking our dogs on the beach."
What is your camping meal of choice?
"Hamburgers and hotdogs of course, but believe it or not, as a tradition we make jambalaya!"
All the Ways to Make a Camping Reservation in California
It can be tricky to make reservations for campgrounds in California, especially when you're looking for popular sites during the peak summer season. Whether you are camping in a tent or in an RV, 
here are tips and resources that can help.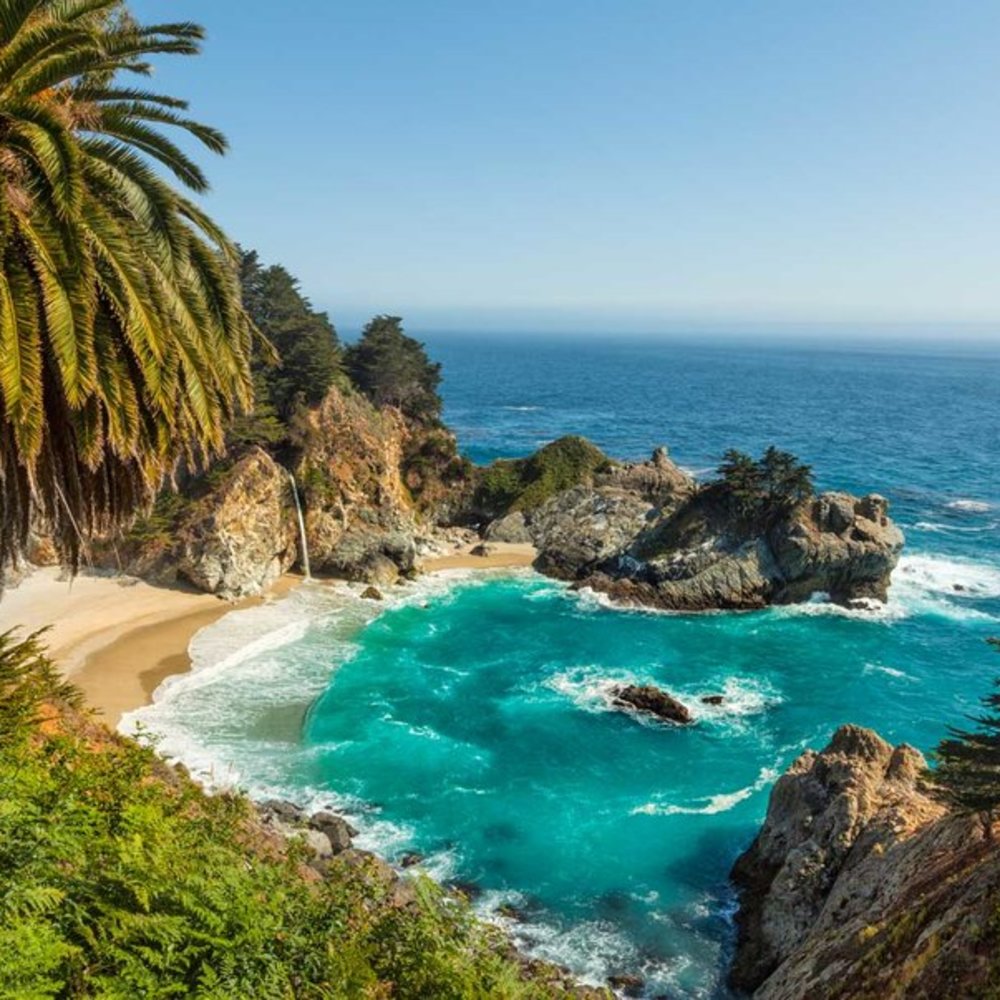 15 of the Best Campsites in California
There is a lot of variety between the best campsites in California, but what they all have in common is that you won't find sites like these anywhere else. And you don't have to be a wilderness expert to
find the perfect place to pitch your tent.
S.B.S. Lien Services
Reserves and Reserve Case Studies: 11 Things Your Reserve Analyst Never Told You
Strategies for Avoiding Litigation When You Can and Being Prepared When You Cannot
S.B.S. Trust Deed
Wednesday, July 28, 2021 – Friday, July 30, 2021: Hosting the Cocktail Hour and Exhibiting at the 
CMA 2021 Summer Seminar
CMA's upcoming seminars feature two days filled with valuable networking and educational presentations on a range of industry topics, including special members-only sessions. In addition, join your colleagues at the Garden by the Bay in the hotel for cocktails and appetizers hosted by S.B.S. on Thursday evening. Enjoy beautiful San Diego, catch up with your peers and start networking early!