FAMILY OWNED AND OPERATED SINCE 1978.
One of the first independent trustees still committed to servicing your foreclosure needs.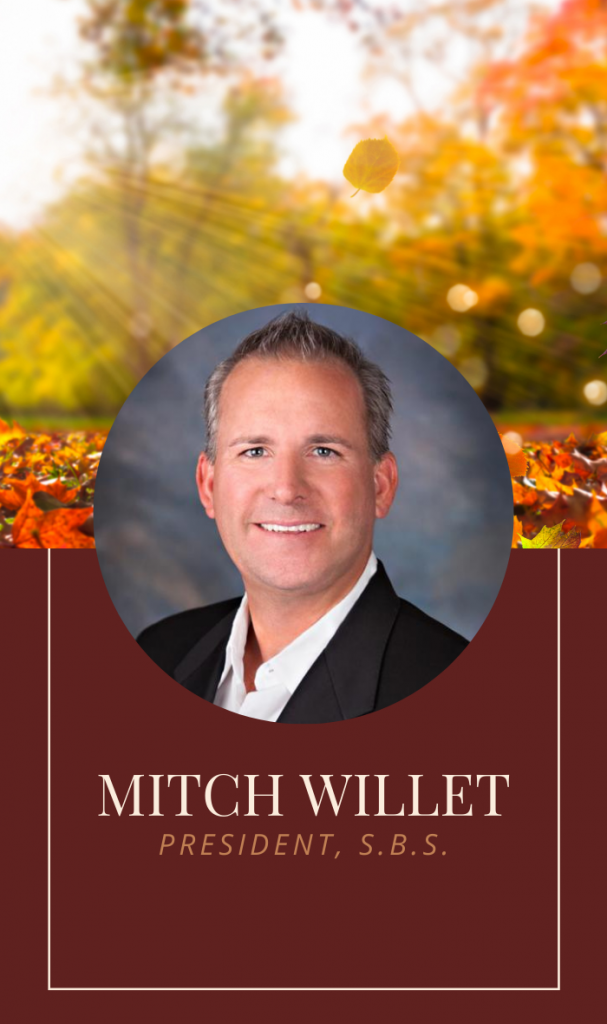 A Note From:
Mitch Willet
President, S.B.S.
Happy almost Fall everyone!
I would like to use this month's newsletter to introduce my company, Platinum Real Estate Services, Inc. Platinum operates under the same roof as S.B.S. as our sister company. Platinum is a full service Real Estate company that can assist lenders & HOA's with the liquidation of your REO's. We add another level to your recapture process by providing you with the information that is necessary for you to make proper business decisions throughout the process of disposing of the asset.
I hope you enjoy learning a bit more about Platinum, as well as other some other interesting happenings this month. As always, if you have any questions, do not hesitate to reach out.
Best,
Mitch Willet
Employee Spotlight:
Vicky Lukasik
Tell Us About Your Role at Platinum: I manage the REO assets that our clients acquire after foreclosure. I also represent Buyers and Sellers in any and all Real Estate transactions. I am your one point of contact to negotiate with occupants & or communicate with vendors for restoration. I make sure your property is ready to be SOLD!
Favorite Fall Activity: So many! Hiking, pumpkin spice lattes, visiting the local pumpkin patch, & planning our annual office potluck.
Why You Love Working at Platinum/S.B.S.: The family vibe. No matter what high or low there is, I know I can count on Mitch, Jennifer, & other colleagues to make my day a better one!
Contact Vicky at vlukasik@platinumrealestatenetworkinc.com
Fall Feature:
Jennifer Kennick
The month of September is a sweet spot in California: Beach weather is in full swing along the coast, but a whiff of autumn is also in the air.
This Fall, some organizers are offering outdoor events with built-in distancing, while others are holding drive-thru or online events, so you can watch new films or dog-surfing contests from home. The silver lining? This fall, you could potentially enjoy two or more fall events every weekend—and in different cities. Here are 23 ways to make the most of the season:
Let us know how you are getting into the seasonal spirit this Fall!
Best,
Jennifer Kennick Executive Vice President S.B.S. Trust Deed Network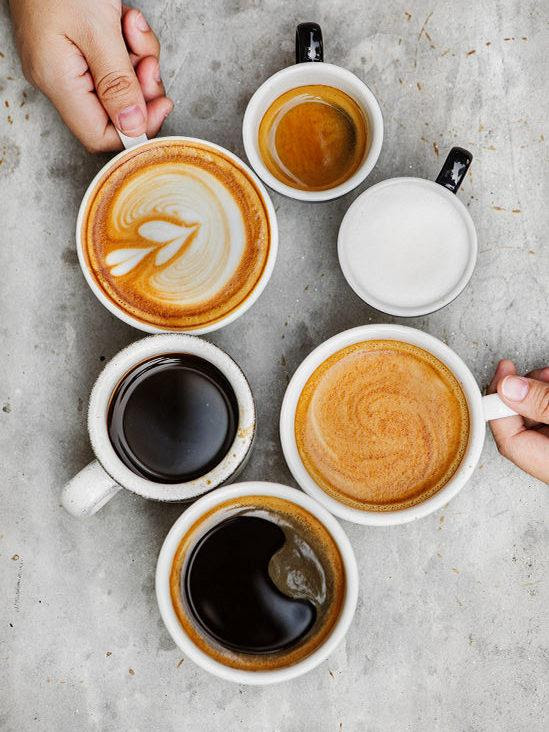 Coffee fans, perk up. September 29th is the ultimate day to get – and stay – caffeinated for little or no cost.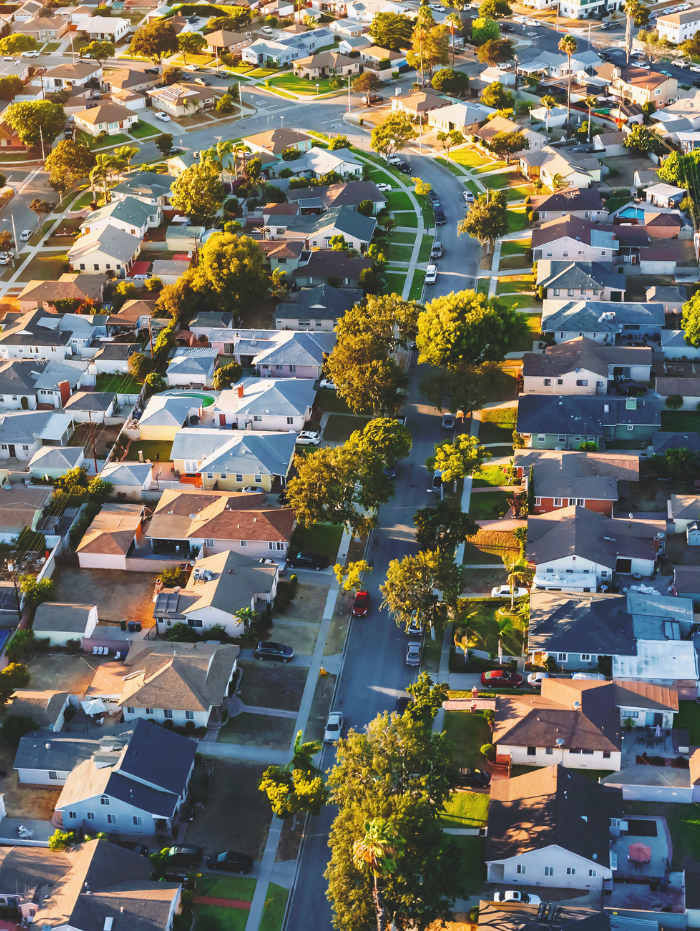 The average for a 30-year, fixed loan was 2.86%, down from 2.93% last week and the 
lowest in almost 50 years of data-keeping by Freddie Mac.
 It was the ninth time since the coronavirus started roiling financial markets that rates fell to a new low. The previous record, 2.88%, was reached in early August.