A Note From Mitch Willet, President of S.B.S.
With COVID-19 restrictions dropping in California, it's a hopeful time here at S.B.S. I think one of the nice things about this moment is we can start having some anticipatory joy of looking forward to doing those things we've missed so much. The choices are beginning to pop up in our emails, texts, and schedules, as friends are asking about dinner, a movie, a concert or a playdate with the kids.
As we ease into this new normal, I wanted to use this and our upcoming newsletters to highlight some local events, as well as what our team members at S.B.S. are most looking forward to as we emerge from our COVID-imposed cocoons. I hope their plans give you all some ideas of your own moving forward as we begin to to travel, support our local businesses, and gather with loved ones again.
We cannot tell you how much your loyalty and patience has meant to us over this past year. Thank you for your continued support, and I look forward to how the next few months unfold.
To Our S.B.S. Team Members: "What Are You Most Looking Forward To?"
"I look forward to hugs, smiling faces and getting together with friends." -Jennifer Kennick Executive Vice President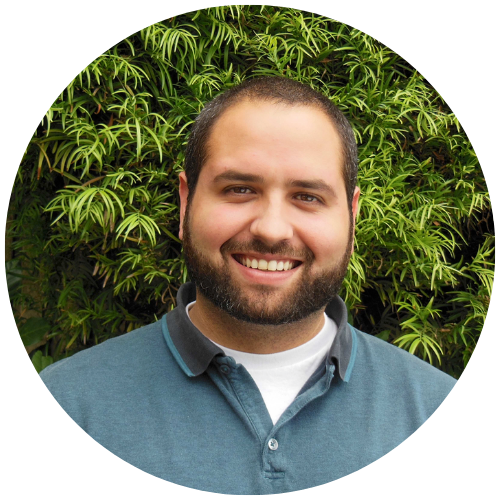 "Looking forward to enjoying the summer sun at the beach with family and friends."
-Everardo Lopez, Escrow and Processing
I am looking forward to my trip to Priest Lake, Idaho to spend quality time with my friends and sister."
-Tammy Steele, HOA
Local Businesses Spotlight
The Landing:
For over 20 years, the Landing has offered lakeside dining with an extensive American and Asian menu with gorgeous lake views.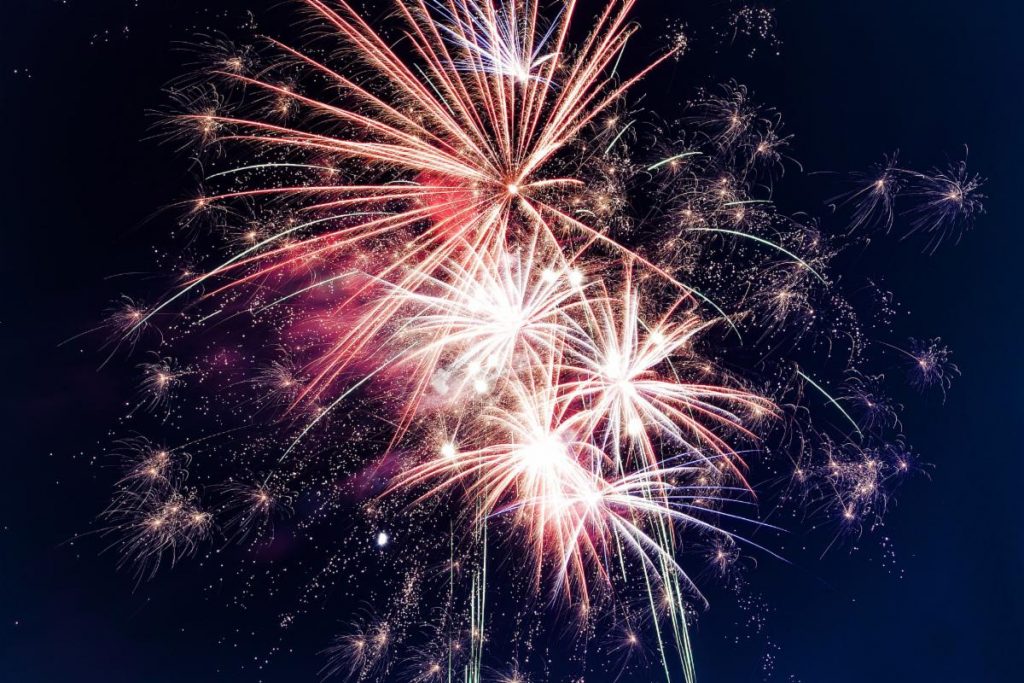 Thousand Oaks 4th of July Fireworks Spectacular
Fireworks are back! The 4th of July Fireworks Spectacular, coordinated by the Conejo Recreation and Park District, The City of Thousand Oaks and other local sponsors, takes place on the hill behind the Hillcrest Center of the Arts in Thousand Oaks. Fireworks start at 9 p.m., with a great view from the Janss Marketplace and The Oaks mall parking lots and surrounding areas! Event Info: