S.B.S. Trust Deed Network, a financial services company located in Westlake Village, California, has been providing a complete spectrum of trustee services since it was founded in 1978.
With over 40 years of experience, keeping up to date with the ever-changing economy, S.B.S. provides foreclosure services in California, Arizona, and Nevada. We coordinate all activities with attorneys and affiliate trustee companies to process foreclosures in all other states. S.B.S. operates as a fully automated, technically advanced, in-house processing center. We design our service to meet our client's needs.
Over the years, S.B.S. has established the enviable reputation to handle any transaction from the simplest to the most complex:
Our "team" stands ready to provide the comprehensive, personalized service you expect.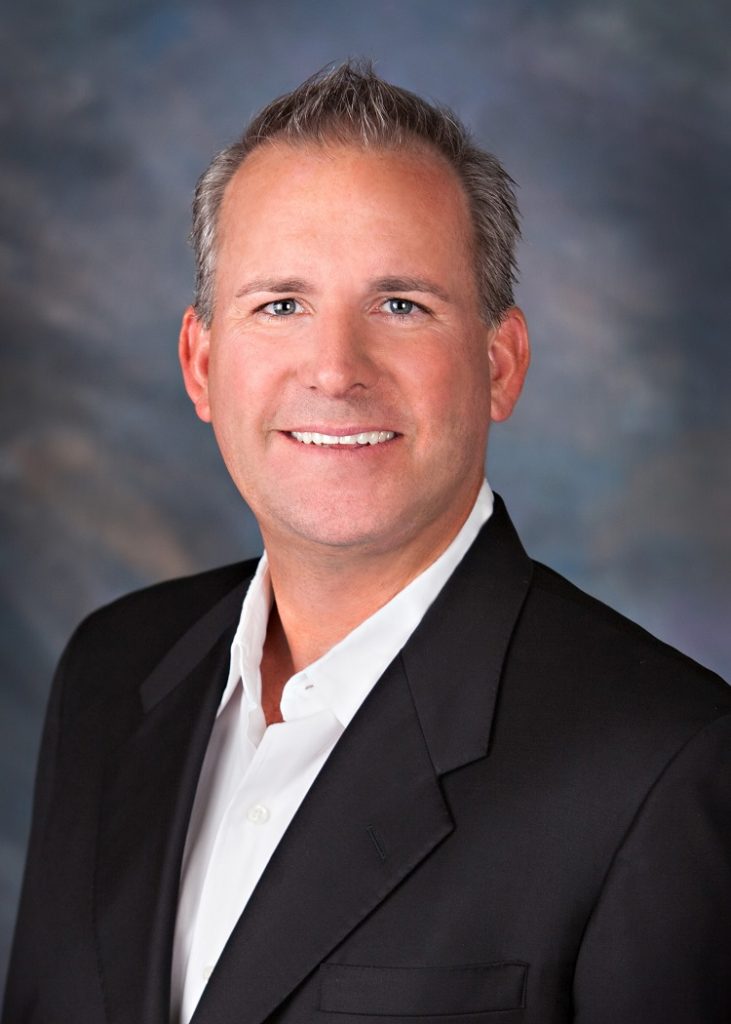 Mitch Willet is President and Owner of S.B.S. Trust Deed Network and S.B.S. Lien Services, a full service Mortgage Default and HOA Lien Collection services company. SBS has been providing Foreclosure, HOA Lien Collections and other default related services since 1978. Mitch began with S.B.S. in 1992 and purchased the company from Sandy Saxton (his Mother) in 1998.
He has served on the Board of Directors of the Orange County and Los Angeles chapters of UTA as well as other industry related organizations. Mitch grew up in Santa Ana, CA and graduated Mater Dei High School in 1988. He spent his first year of undergrad at Humboldt State University as a Marine Biology major and after a year of culture shock transferred to The University of San Diego to achieve his Bachelor in Business Administration with an emphasis in Marketing in 1992.
He currently resides in Oak Park, CA with his College sweetheart and two kids. He enjoys spending time with his family hanging out by the pool, surfing and snow skiing.
Jennifer Kennick - Executive Vice President
Jennifer Kennick is the Executive Vice President of S.B.S. Trust Deed Network and S.B.S. Lien Services. Jennifer began her career in 1992 with a law firm that specialized in HOA Lien Collections. She then worked for a lending institution in the default department before joining the S.B.S. team in 1998.
With over 27 years of industry experience, Jennifer heads a 15 person team and oversees the day to day operations at S.B.S. Jennifer is a member of the United Trustee's Association (UTA) and is certified to process foreclosures in the states of CA, AZ and NV. Jennifer is also a member of and actively involved in both the Community Associations Institute (CAI) and the California Association of Community Managers (CACM).
Jennifer currently resides in West Hills California with her husband Greg. She is an avid bowler who once competed professionally on the Ladies Professional Bowlers Tour and has 25 perfect 300 games to her credit. During her free time, she enjoys traveling, entertaining and spending time with family and friends.